Today's featured etsy.com seller is
athaclena
. She lives in Israel, and is 25 years old and a mother of a baby. She's Israeli and Jewish ("orthodox, so weird religious practices"). Athaclena makes cards with cut-outs and does bead work. She has neat square items with geometrical shapes.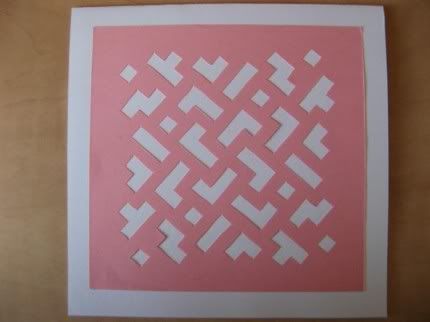 "I used to make all sorts of patterns at school when I was bored, some of those same patterns are now being used for my cards, others are new ones I still create.
I still love beads but have less time for them - I get the feeling it's not worth getting them out unless I can bead for over an hour at one sitting.
I'm thinking about new and different things to do all of the time and also getting better at what I do."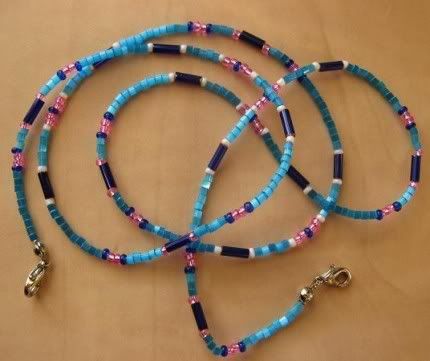 "I'm hoping to sell and make more things for my shop and for my own enjoyment, and would like to make custom orders (it sounds like fun)."
Valentine's Day is coming up, and here's a cool card for your sweetheart:
www.athaclena.etsy.com
.