I'm still on my mission of featuring cool Etsy shops. Today's shop is Artnoose - Crafty Cards.
I'll let Artnoose speak a little for herself:
"My shop name and my actual name are in fact both `artnoose.' I do letterpress printing, and it runs the gamut of individual zines, artist books, and announcements. Letterpress is also my day job, and I make my living printing custom wedding invitations. When not working, I like to draw, ride my bike, and bake cookies. I also am involved in several unpaid, volunteer projects. I hope to be able to focus more time in the coming few years on some larger projects such as a handmade pop-up book as well as writing a novel."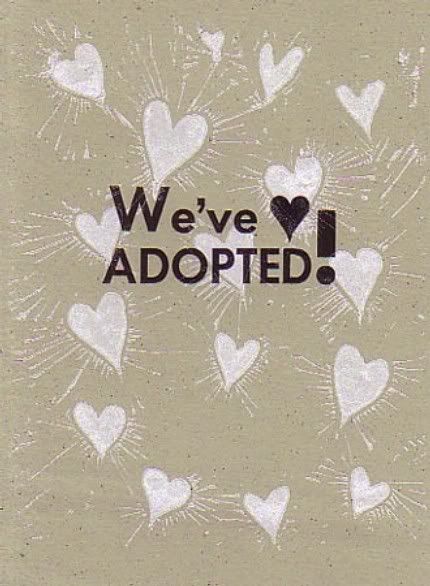 This store is full of cool issues of Artnoose's zine. Stolen from the store page is a good description, "Ker-bloom! has been published bimonthly by one vegan anarchist since 1996. It has been featured in clamor, the Utne Reader and Morbid Curiosity magazines."
It sounds super-cool, so check it out. Click on the photos to visit her store or go to
www.artnoose.etsy.com
.