I have this plant in my living room: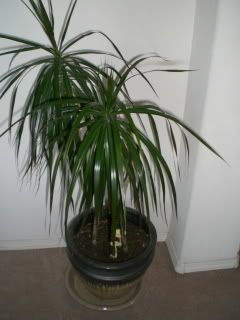 I noticed some yellow things in there the other day -- they looked like packing peanuts, but smaller. I left them alone and now look!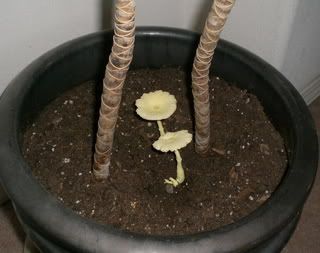 We don't overwater this plant and we live in the driest place on earth, so go figure! Maybe it was the washing machine flood.
UPDATE:
Upon searching for an answer to my situation, I found this
blog
post from last year. In the comments section of that post, I also found this
link
. Mystery solved.