I was going to NOT sew on my two days off last week, but I got antsy on the second night and whipped a few items up.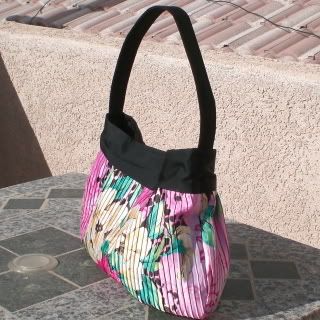 I also made another of these, but this one is a bit smaller. The first one came out big in the waist.
It matches the purse above, just in case anybody's into that.
I also made this for me recently, and I LOVE LOVE LOVE LOVE it. I don't remember if I posted it yet: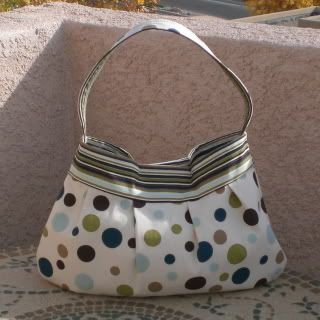 MEANWHILE, the holiday season has been great. I've had a lot of sales in the past week. Plus, I have an order for 9 bags.
Here are a few items that are gone: