Why, no. No it isn't. It's been flat dead for a week and a half now. You don't realize what your fridge means to you till it's gone.
You don't appreciate the cold water at your fingertips until you have to put your glass of water outside to chill.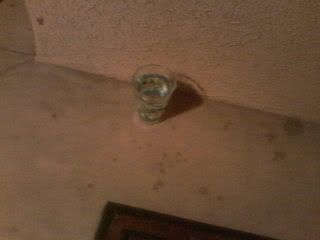 Go now, and tell your refrigerator you love it. Go!