I can't remember if I posted some of these, but I didn't see them below. I've been so busy.
I bought this fat/skinny "dandelion" yarn and made these two things: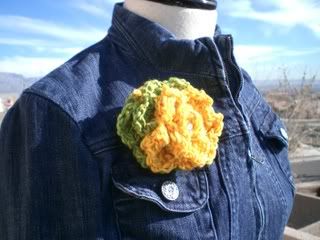 I also started making more yoga mat bags: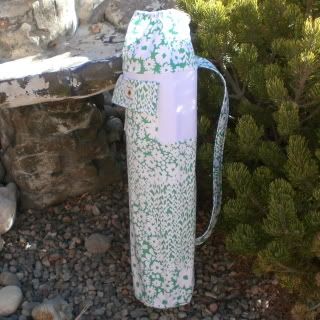 I made this diaper bag for my sister-in-law, who is due to have a baby in weeks:
The top four items are available for sale at
Burst of Happiness
.